Back To Projects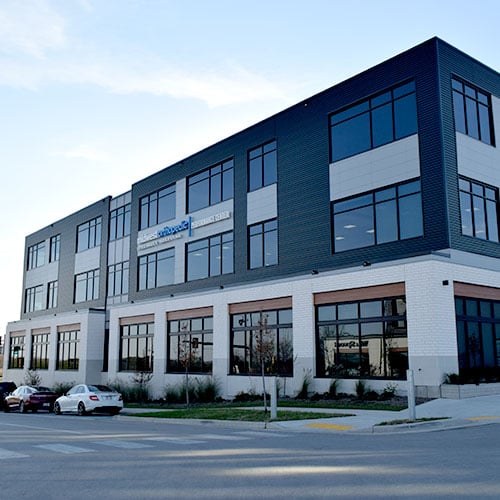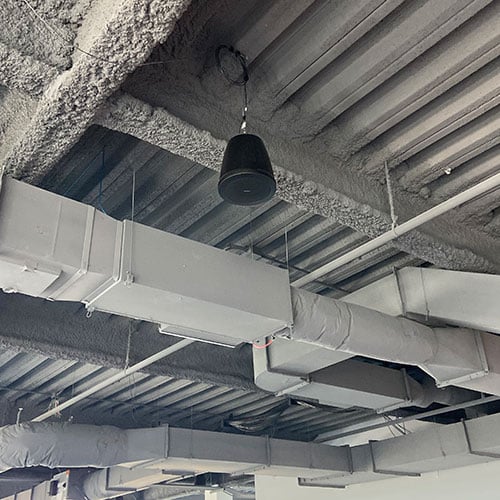 MOSH Performance Center Clinic
Lemberg's Data Communications team provided the structured cabling and component installation for the communications and building security for this new Midwest Orthopedic Specialty Hospital (MOSH) Performance Center, a new state-of-the-art athletic performance center located in Franklin, Wisconsin.
Because the finished mechanical and data work is to be exposed, the team took extra care to design aesthetically pleasing cable lines and provided careful and artful installation, standard performance for this team. The project was completed quickly, taking roughly two months to plan and install data communication cabling, speakers and audio systems, and door access systems.
Lemberg's Electrical Construction team provided the electrical wiring and fire alarm for the first and second floor fitness and rehabilitation areas.
Project Features:
Structured Cabling
Building Security Systems, Door Access
Audio Systems
Plan/Spec
Electrical Wiring
Fire Alarm
Details:
Location: Franklin, WI
Industry: Healthcare
Divisions: Data, Construction
Project Type: New Construction
Year Completed: 2021