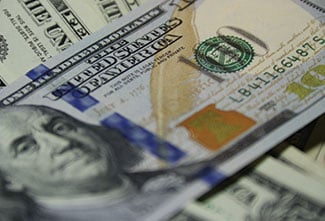 You may have heard it before: People join companies, they leave leaders. Through decades of working with leaders at all levels in organizations around the county, we've found this claim to be true. Employees most often leave because of their immediate manager.

Research also supports this fact. Gallup has conducted more than 30 years of research into employee engagement and productivity. They have concluded that upwards of 70% of the reasons for voluntary turnover relate to elements that can be influenced by managers.

A survey conducted in the U.K. by Approved Index showed that 42% of employees admitted having left a job because of a bad boss.
Read More