Request a Project Quote
For 24-hour emergency service, please call (262) 781-1500.
Thank you for your interest in working with Lemberg. To request a free project quote, complete the form here or call 262.781.1500. We are ready for the next project when you are.
Here is what our customers have to say about working with us.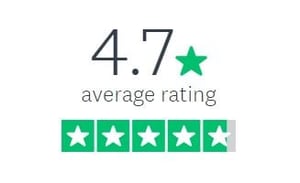 "From the first meeting through all the changes and modifications, Lemberg was professional, timely in their response and helpful."

"Very professional and understand your needs. Top quality work at very fair prices."

"About Lemberg there is nothing negative to say! High quality and timely well planned work always. No shooting from the hip with you guys. You set the target and you aim carefully and hit every time what more could a customer want?"

"Lemberg Electric has been a pleasure to work with. They have a full understanding of what we expect and continue to deliver the highest quality of work with the most competitive pricing. The crews that work here are always courteous to our staff and patients. In this highly competitive business, Lemberg consistently goes beyond what is considered 'standard'."