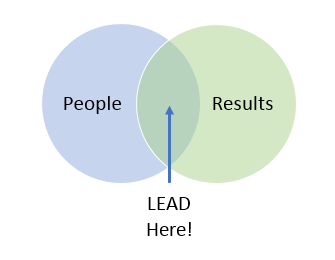 In my last post, I shared a simple analogy that equates leadership to rowing a row boat. The two oars of a row boat represent the two fundamental dynamics at play in leadership. These two dynamics are people and results.
The idea is simply this: As leaders, we need to be focused on the needs of the people we lead and on the organization's need for results – at the same time. To lead effectively, we must operate these two elements simultaneously and with equal force, just like oars of a row boat. Otherwise, we go in circles.
While this idea of leadership as a balancing act between people and results sounds simple, let me be clear: Simple is not the same as easy.
There are three reasons this idea can be challenging to put into practice.
Read More