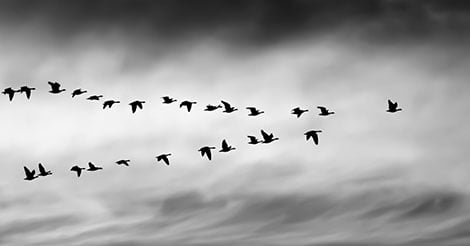 The distinction between management and leadership has been debated for decades. Great minds – such as Warren Bennis, Stephen Covey, Grace Hopper, and John Kotter – have argued that management and leadership are different. I've argued the difference, too.
Bennis: "Managers do things right, while leaders do the right things."
Covey: "Leadership deals with direction. Management deals with speed."
Hopper: "You manage things. You lead people."
John Kotter
of Harvard Business School put it this way:
Management is about coping with complexity. Leadership is about coping with change. -- J.Kotter, Harvard Business School
I like Kotter's thinking. A defining distinction about leadership is its focus on change. After all, in the work-world, change is all around us.
As I've reflected on this idea over the years, I've come to realize the most effective leaders focus on creating change in four key ways.
Read More