Back To Projects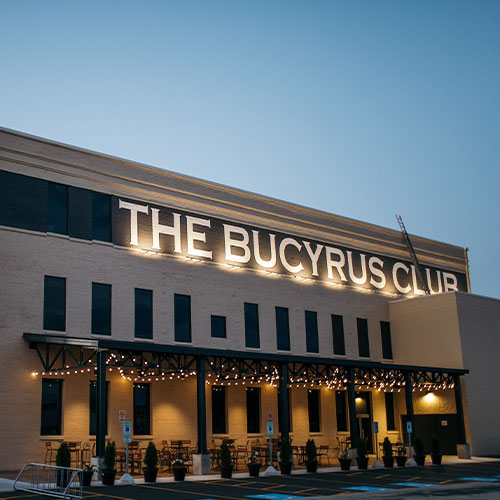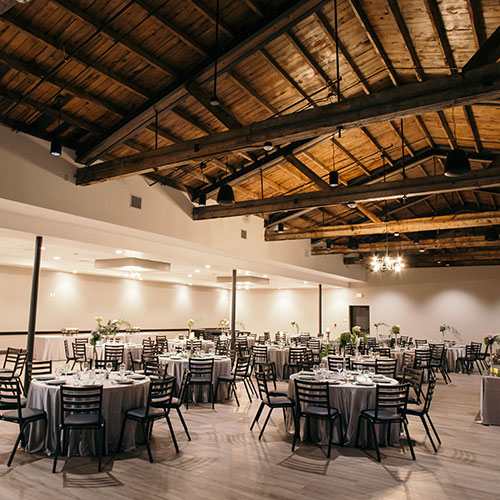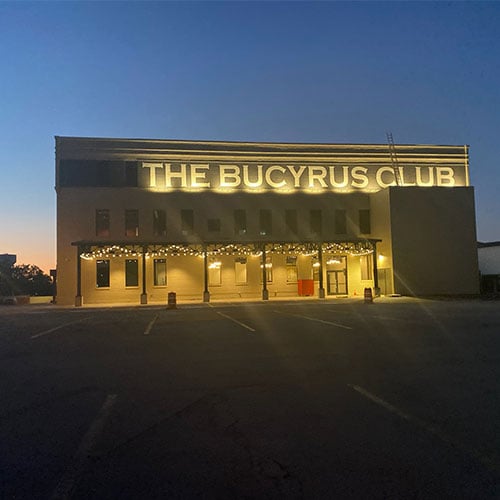 Bucyrus Club
Lemberg had the unique opportunity to be involved in the renovation of this beloved piece of South Milwaukee history. The project is a complete electrical remodel of the original Bucyrus-Erie plant on 12th avenue.
Bucyrus-Erie was an industrial builder in the late 1800's and early 1900's that made steam engines and steam shovels. For over 120 years, it was a major employer for the area and has become a beloved part of the city's story. The original Bucyrus factory building was retooled as a social club and café for employees when Bucyrus outgrew it and moved across the railroad tracks into larger facilities. It is now being transformed again into a combination banquet hall and museum. You can read more about the project and building history here.
Lemberg replaced of all electrical wiring and service for the 28,100 square foot building as well as the temporary service during construction. This was an Agile Construction® project that utilized prefabrication.
Project Features
Electrical Wiring
Electrical Distribution Service
Temporary Electrical Service
Agile Construction®
Prefabrication
Details:
Location: Milwaukee, WI
Industry: Commercial
Divisions: Construction
Project Type: Remodel/Expansion/Upgrade
Year Completed: 2020