Back To Projects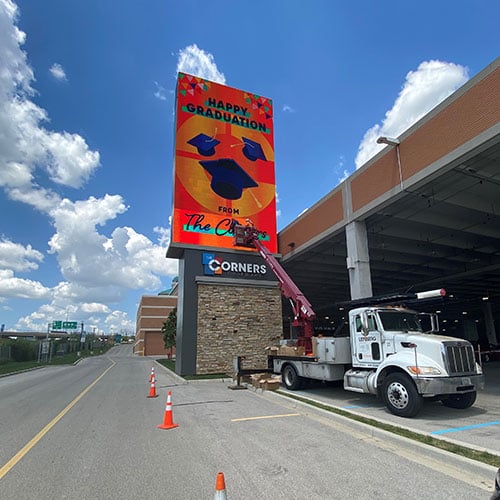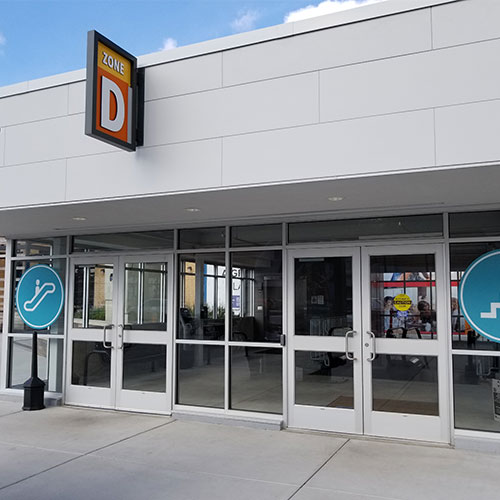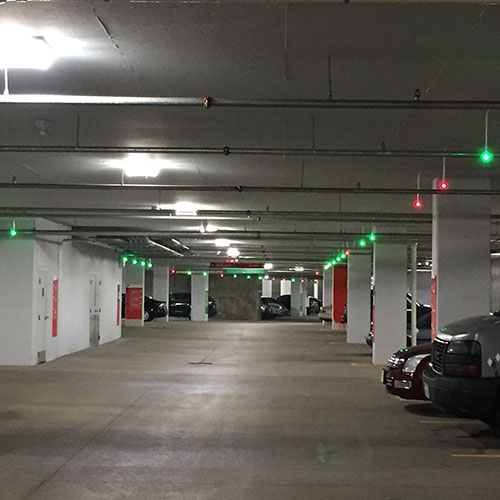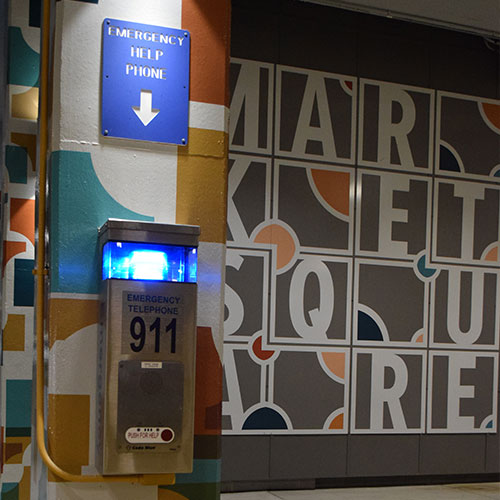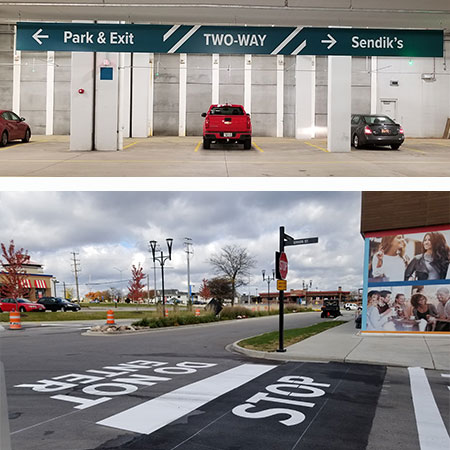 Corners of Brookfield
Lemberg has three areas of service working with The Corners of Brookfield, in Brookfield, Wisconsin. Our Data Communication team installed security and safety systems throughout the Corners of Brookfield campus. This included emergency blue call boxes in the parking structure and security cameras throughout the campus. They also worked closely with management to install the appropriate wireless and communications cabling systems as well as the parking guidance and license plate reader technology.

Our Electrical Construction team installed the Parking Guidance system, which identifies open parking spots using red and green LED lights. Patrons and residents can conveniently see an open spot before turning down a lane.

Finally, our Sign and Lighting team partnered with Icon Identity Solutions to install traffic, ground and safety signage throughout the campus and parking structure at the Corners of Brookfield. The monument signage includes digital directories for the busy shopping venue. Lemberg worked with multiple vendors, including Silverspot Cinema and Von Maur, to coordinate and execute all the work on site. In June of 2020, this team serviced the large digital pylon sign along I-94 to improve the color and quality of the display.
Project Features
Security Cameras (Axis)
Code Blue Call Boxes
Wireless Access
Data Cabling
Fiber Optics
Parking Guidance System
Signage, Traffic and Wayfinding
Building Mounted Sign
Digital, Electronic Message Center (EMC)
Digital Directory
Monument Sign
Details:
Location: Brookfield, WI
Industry: Commercial
Divisions: Signs, Data, Construction
Project Type: New Construction
Year Completed: 2019