Back To Projects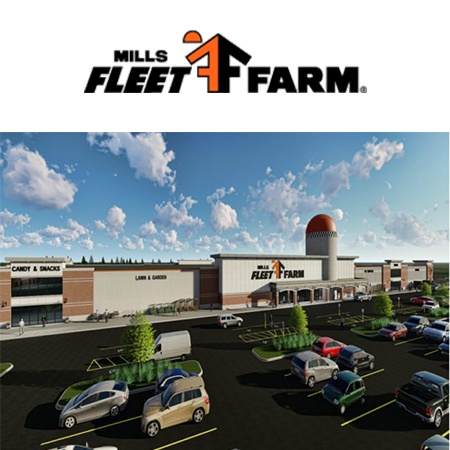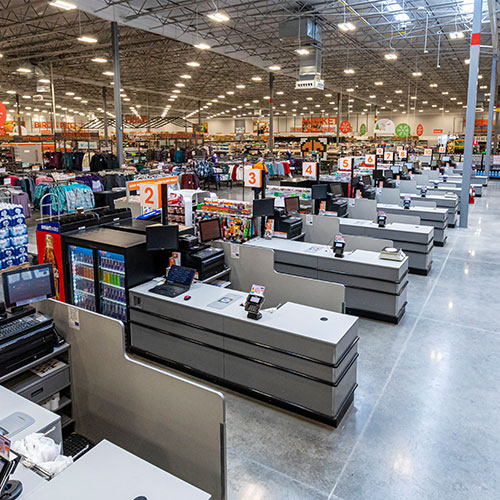 Fleet Farm
Lemberg's Electrical Construction and Data Communications teams provided services to new Fleet Farm stores in several locations across Wisconsin, including Oconomowoc and West Bend.
The Oconomowoc Fleet Farm project included in-depth planning and layout work done by the Data Communications team for the data cabling and fiber optics, security cameras, building card access, and point of sale systems. The early planning and design of these systems was a significant convenience to the customer that allowed the team to easily replicate the systems in the second location in West Bend.
The Electrical Construction team used its Trimble Total Station GPS system to efficiently place the electrical also replicating the layout of the Oconomowoc store at the West Bend location, another significant convenience to the customer. Prefabrication services were used to streamline the work.
The teams continue to serve Fleet Farm on a as-needed basis and will soon be serving additional locations including a new location in Sturtevant, WI.
Project Features
Electrical Wiring
Trimble Total Station GPS
Lighting
Data Cabling
Fiber Optics
Building Card Access
Security Camera System
Point of Sale System
Prefabrication
Details:
Location: Multiple Locations, WI
Industry: Commercial
Divisions: Construction, Data
Project Type: New Construction
Year Completed: 2020