Back To Projects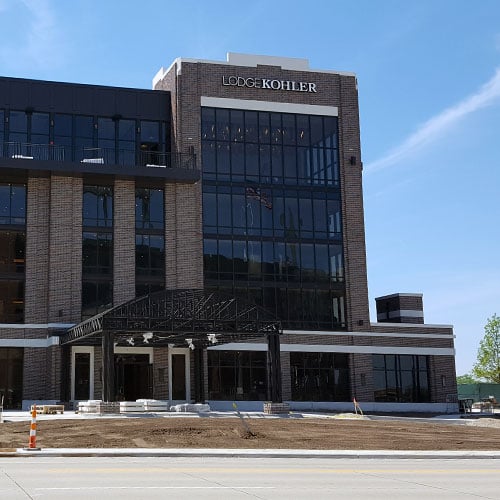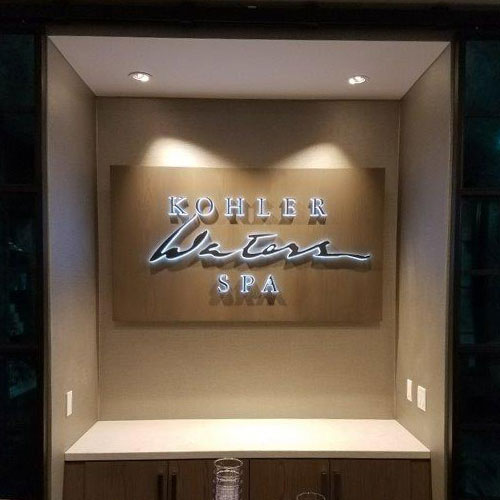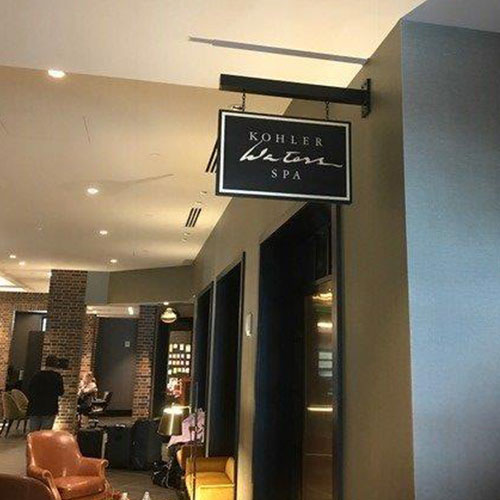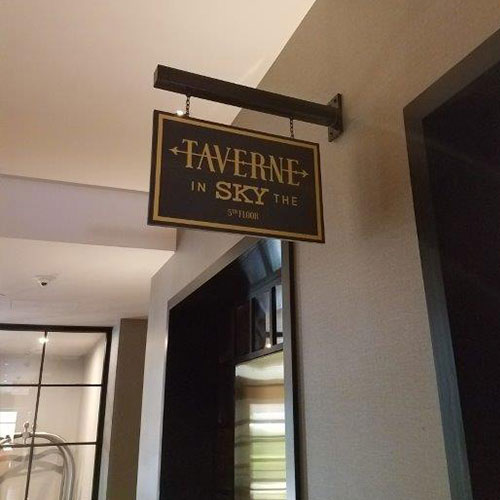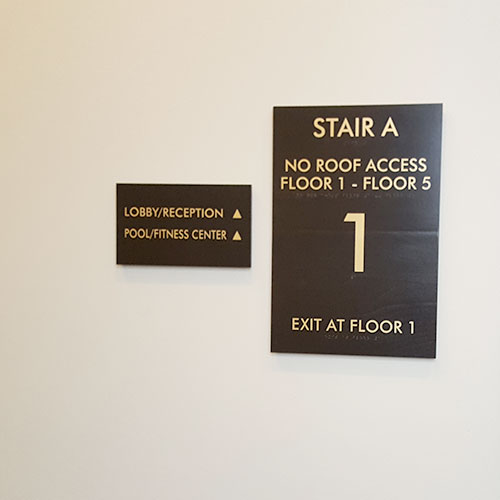 Lodge Kohler
This project was the design and installation of brand signage to this new boutique hotel in Green Bay, Wisconsin. Several areas of the building exterior and interior were addressed.
On the exterior of the hotel, bright and visible LED lighted brand lettering was mounted to the brick in several locations, including around a soft corner.
In the interior, several areas were set off by signage. The Taverne in the Sky received both blade signage and stylized lettering. In another area, the Kohler Waters Spa received blade signage as well as wall mounted signage that was back lit and custom designed to include a hidden custom maintenance panel that was easy to access. Lemberg also provided wayfinding and ADA signage.
Project Features
Channel Letters
Blade Signs / Projecting Signs
Easy Maintenance
Internal Signage
External Signage
ADA Signage
Custom Design
LED Lighted Signs
Details:
Location: Green Bay, WI
Industry: Restaurant/Hospitality
Divisions: Signs
Project Type: New Construction
Year Completed: 2016