Back To Projects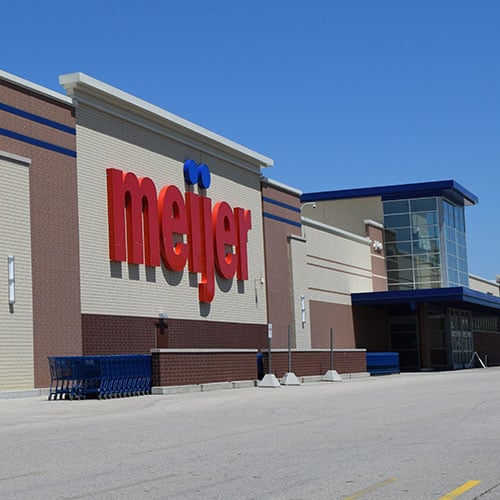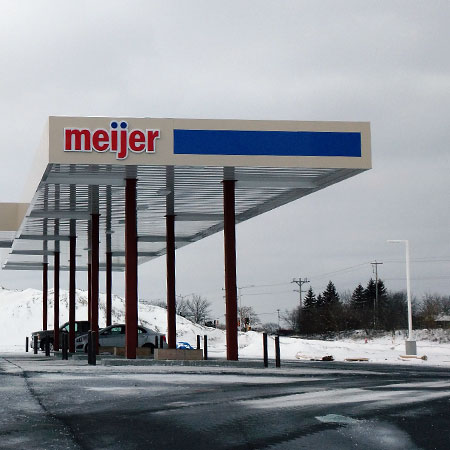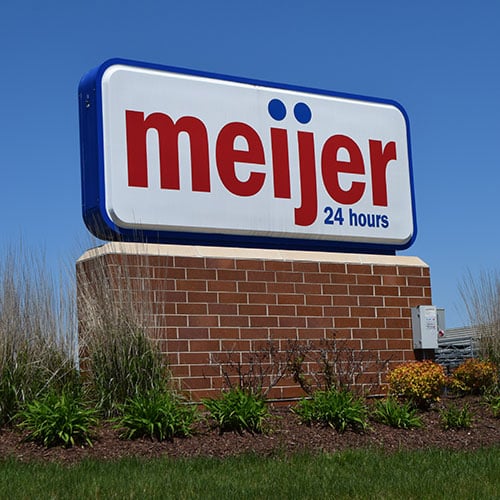 Meijer Stores
Lemberg partnered with Meijer Stores for the electrical construction, data communications and signage for several locations in southeastern Wisconsin.

Lemberg's Data Communications team provided data cabling, fiber optics, and security cameras for the stores. The Electrical Construction team provided the electrical service and lighting.

Lemberg's Signs and Lighting team was selected by Anchor Signs, a Meijer Foods national vendor, to install signage for five southeastern Wisconsin Meijer store locations. Each location required multiple signs to be installed including brand signage on the building, at entrances and on coordinated on-premise service stations. See more sign projects.
Project Features
National Sign Partner
Building Mounted Signs
Directional, Wayfinding
Electrical Construction
Data Cabling
Fiber Optics
Security Cameras
Details:
Location: Multiple Locations, WI
Industry: Commercial
Divisions: Signs, Construction, Data
Project Type: New Construction
Year Completed: 2016