Back To Projects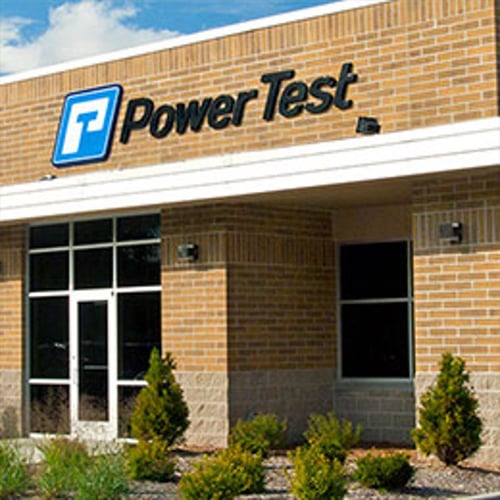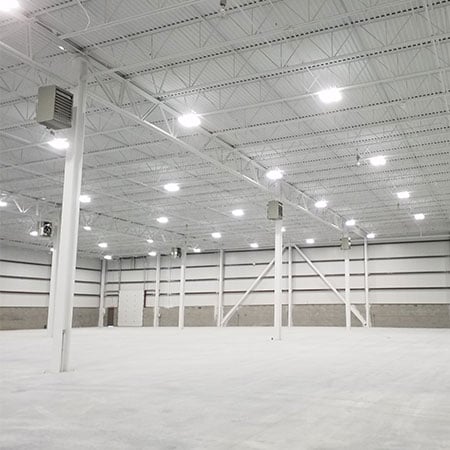 PowerTest
Lemberg is a regular partner to Power Test, a Wisconsin-based Dynamometer production facility located in Sussex. Lemberg's electrical service team installed energy efficient light fixtures within the Power Test facility. Most of the fixtures were brighter and equipped with onboard occupancy sensors to maximize energy efficiency. According to Lemberg service managers, the upgrades will pay for themselves through energy savings in roughly 6 months. Additionally, the brighter lighting is proven to reduce accidents and create a healthier, more productive work environment by reducing glare and fatigue, and increasing contrast and visibility.
The service team also helped Power Test prepare for the company's 50,000 sq. ft. expansion to house their warehouse and maintenance areas by proactively designing for electrical growth. They added additional conduits for circuits up to 200 amps of 480 V power, which allows Power Test to add future manufacturing with minimal cost. Lemberg provided the machine wiring and lighting for the expansion, second floor remodel, new breakroom and employee area as well as the relocation of their assembly lines. Prefabrication was utilized for 96 ceiling lights and 24 fans, which allowed the ceiling homeruns to be done simultaneous to the prefabrication.
Lemberg's Data Communications team added a new building card access system.
Project Features
LED Lighting
Electrical Service
Electrical Panel
Energy Efficiency
Building Card Access
Prefabrication
Design Build
Details:
Location: Sussex, WI
Industry: Industrial/Manufacturing
Divisions: Service, Construction, EnTech, Data
Project Type: New Construction
Year Completed: 2019