Back To Projects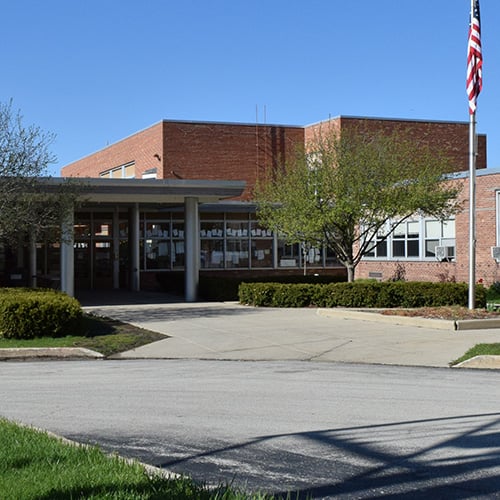 Underwood School
Lemberg was awarded the electrical construction of the new three-story, 77,000 sq ft, Underwood Elementary School in Wauwatosa. The project included electrical construction of the gymnasium, classrooms, offices, cafeteria, and kitchen. Lemberg also included fire alarm installation.
Lemberg facilitated this project through the Agile Construction® method, with rigorous pre-planning, daily task scheduling, and progress tracking. With an emphasis on tracking data and performance, and using frequent communication, Agile Construction® processes allow teams to uncover issues due to scheduling, material delivery, manpower, trade overlap, etc. and to make adjustments to keep the project lean. This project also utilized Lemberg's prefabrication capabilities.
Post-completion, our service department will work with the school facilities management to ensure a smooth transition into the future.
Project Features
Electrical Wiring
Fire Alarm
On-Demand Supply Delivery
Agile Construction® Project Management
Prefabrication
Design-Build
Details:
Location: Milwaukee, WI
Industry: Institutional/Education
Divisions: Construction
Project Type: New Construction
Year Completed: 2020