Back To Projects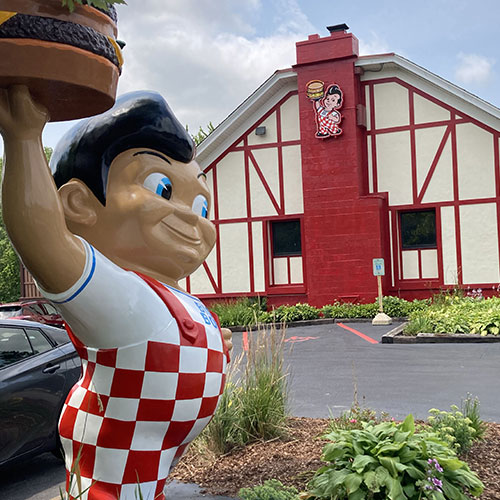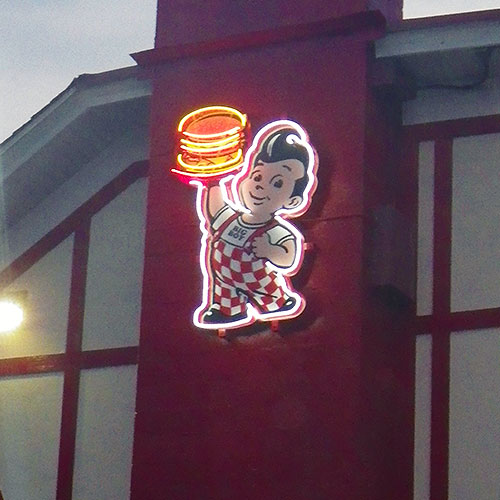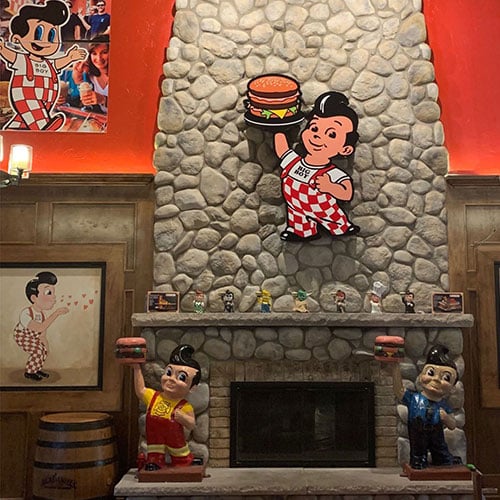 Big Boy Restaurant
Lemberg Signs and Lighting worked with owners of the Wisconsin Big Boy Restaurants to create the iconic Big Boy signage at their flagship restaurant at N116 W15841 Main Street in Germantown, Wisconsin. This is the first of many planned Big Boy restaurants in the state.
Lemberg's Sign Department designed and installed two signs for the new Big Boy, including a 6-ft. neon illuminated Big Boy, that lights up the exterior parking lot, and a 4-ft. version that lights up the dining area.
Traditional neon was used for the exterior sign -- a rare choice as LED faux neon is more prevalent today. Neon tubing for signage is manufactured from hand-formed glass tubes that are filled with neon and argon gases and electrified. Traditional neon signs have a nostalgic and impressive effect when illuminated -- a perfect fit for this Big Boy Wisconsin retro re-boot.
Project Features
Illuminated Signs
Traditional Neon
Mounted Signs
Architectural Signs
Freestanding Signs
Wall Cabinet
Details:
Location: Germantown, WI
Industry: Restaurant/Hospitality
Divisions: Signs
Project Type: New Construction
Year Completed: 2021