Back To Projects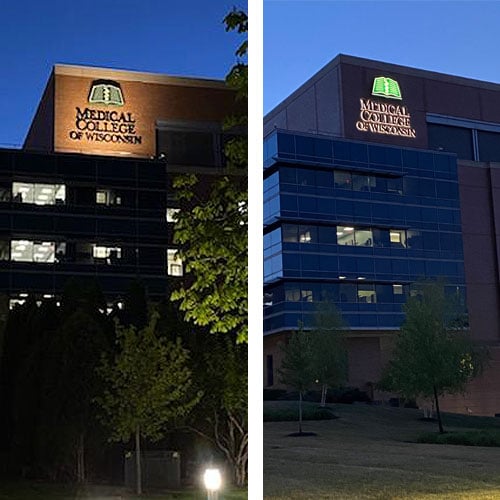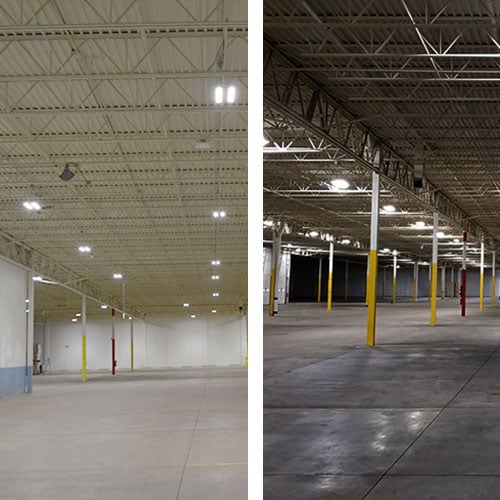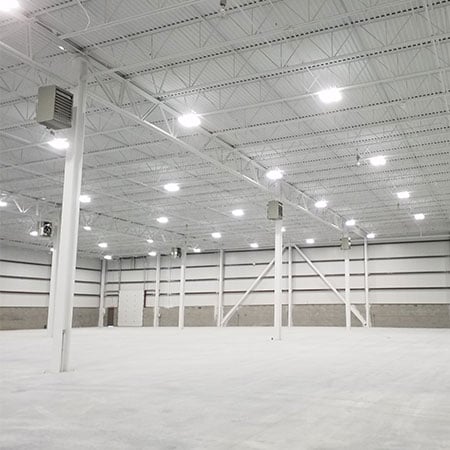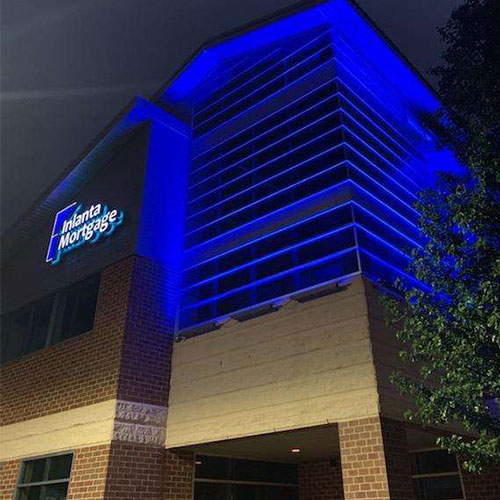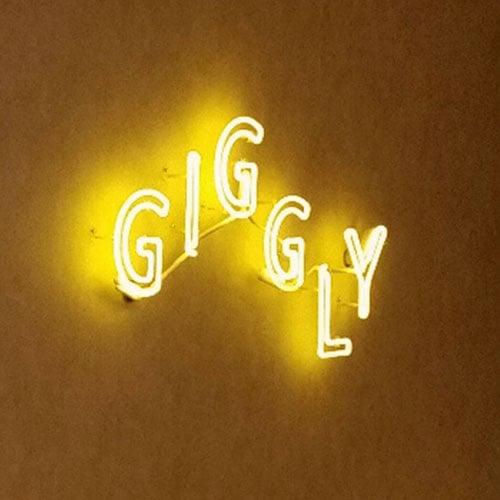 LED Retrofits
Lemberg offers LED retrofitting for customers who are looking for brighter, durable and long-lasting illumination for signage and spaces. LEDs, short for Light Emitting Diodes, use less energy and have a longer lifespan than traditional lighting. In every industry, commercial, industrial, healthcare, education and more, LED lighting can create a a more pleasant and brighter experience and noticeable curb appeal. Studies have even shown LED lighting to improve mood and productivity.
Lemberg's Service team retrofits lighting in many settings including industrial, healthcare, and commercial. The effect can be quite dramatic. The team recently retrofitted the Hunger Task Force's new warehouse and distribution center with bright LED lighting. Fixtures come in a variety of styles.
LED retrofitting is not exclusive to lighting and fixtures. Lemberg's Signs and Lighting team offers LED retrofitting of existing signage as well. Often, LED lighting replaces neon tubing, creating a faux neon effect. In signage, LEDs really take center stage, creating colorful effects and crisp, clear signage that can be seen from quite a distance. The Signs and Lighting team has worked with businesses across all industries to enhance their brands with either LED retrofitting for existing signage or through the design, manufacturing and installation of new illuminated signage.
Shown here are examples of LED lighting replacements, newly installed LED lighting, colorful capabilities, neon replacement signage, and signage that was temporarily lit with flood lights until the old neon could be retrofitted with new LED lighting.
Learn more about LED Lighting or find out more about LED temperature and color options.
Project Features
LED Lighting
LED Retrofits
Signage
Neon Replacement/Faux Neon
Installing LED lighting can save your business energy costs and help you earn rebate through Wisconsin's Focus on Energy program. Learn more about Focus on Energy rebates here.
Details:
Location: Various Locations, WI
Industry: Commercial
Divisions: Signs, Service
Project Type: Remodel/Expansion/Upgrade
Year Completed: 2021