Back To Projects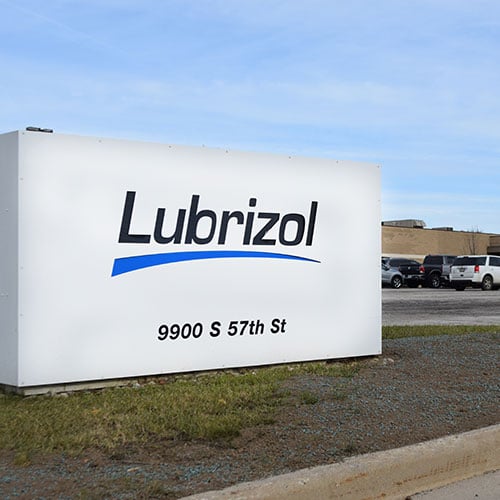 Lubrizol
The Lemberg Electrical Service team assisted Lubrizol with a 52-machine move to create 6000 sqft of space for expanded manufacturing capabilities in its facility. Lubrizol is specialty chemical company, which manufactures ingredients and additives used in personal care products, pharmaceuticals, plastics technology, performance coatings and more.
This project included the addition of electrical capacity in multiple voltages to free up available power for the new tenant's machines.
The team coordinated a wide array of off-shift work to accommodate Lubrizol's production schedule and high-level "clean room" atmosphere. To keep labor costs down, Lemberg's team also built isolation walls so that some of the work could continue during normal business hours.
Project Features:
Electrical Wiring
Machine Moves
Clean Room
Isolation Walls
Power distribution
Details:
Location: Franklin, WI
Industry: Industrial/Manufacturing
Divisions: Service
Project Type: Remodel/Expansion/Upgrade
Year Completed: 2021