Back To Projects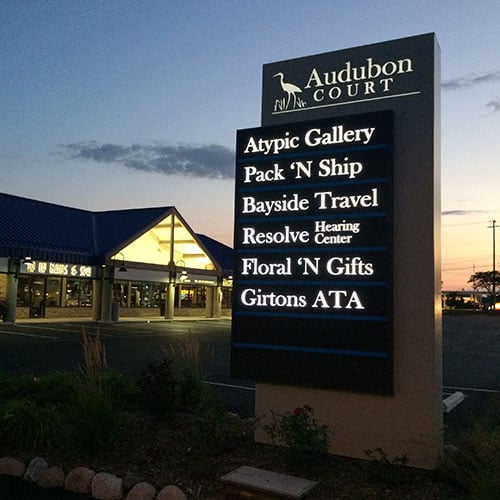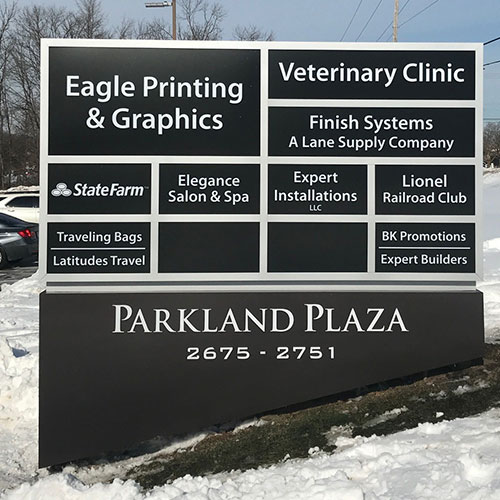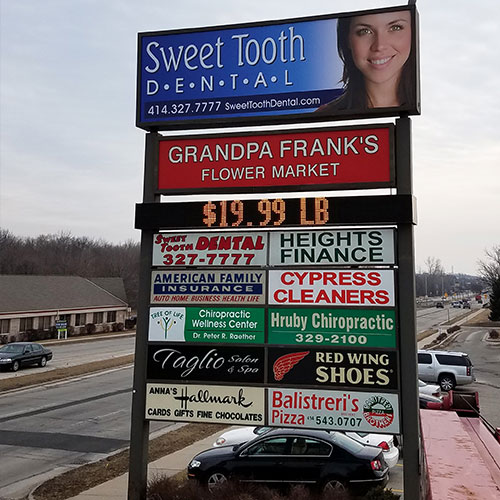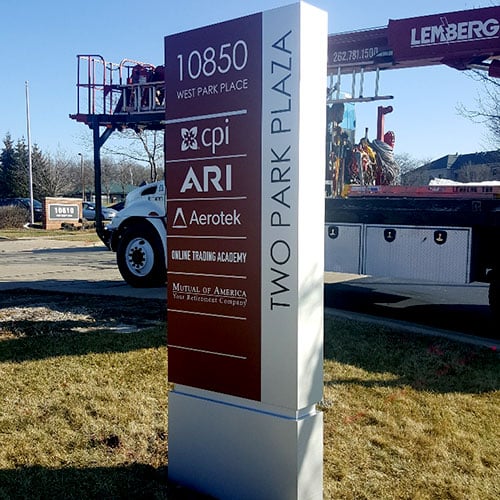 Multitenant Panels
The Lemberg Signs and Lighting team creates custom signage for multitenant commercial structures. This type of signage is popular with shopping centers, business centers, schools and more. Generally, the sign is designed with removeable panels that allow property managers to easily exchange individual signs as tenants move in or out.
Multitenant panels are made from durable materials and are completely customizable. They can be internally illuminated or include eye-catching LED lighting. They can even include an electronic message center for easy, 24/7 messaging to patrons and passers by.
This type of signage serves to inform patrons of the tenants within a center or otherwise provide direction. These can be integrated with monument or pylon sign bases. Above all, multitenant signage serves to inform, direct and advertise. Learn more about sign types and construction options.
Project Features
Multitenant Panels
LED Lighting
Electronic Message Centers
Illuminated Signs
Details:
Location: Various Locations, WI
Industry: Commercial
Divisions: Signs
Project Type: New Construction