Back To Projects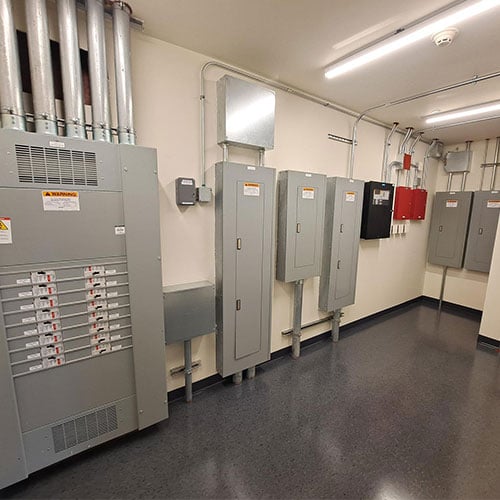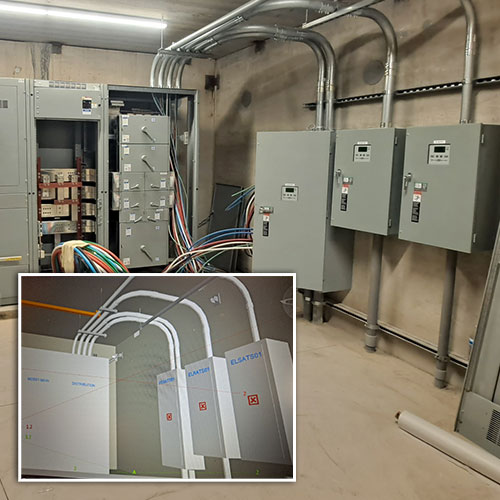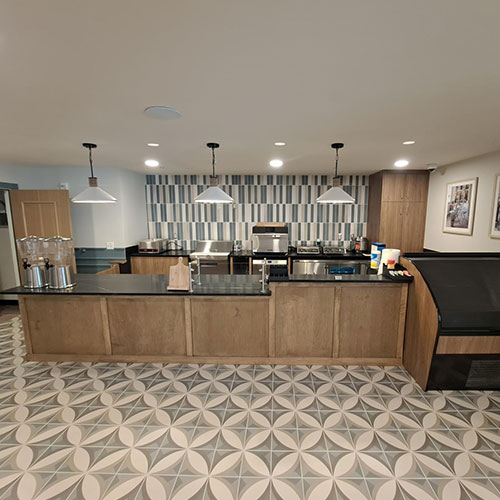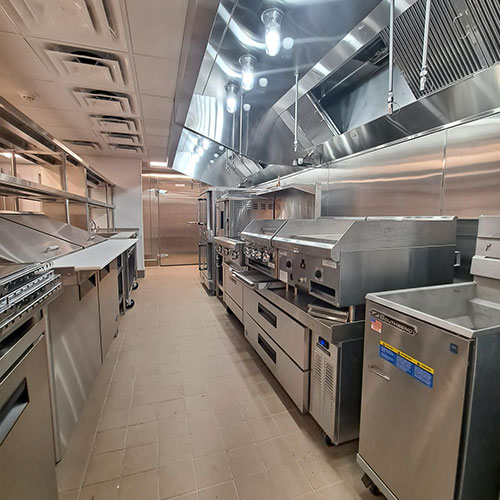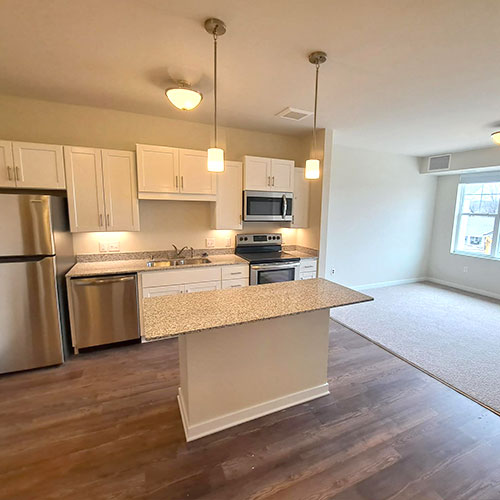 The Waters
Lemberg provided the electrical and data communications work for The Waters, the new luxury senior rental communities being built on 24 acres in Pewaukee, Wisconsin, built by Continental Construction. The project includes 115 apartments within a 3-story building, another 16 studio apartments within a single story memory care building, and 30 independent living cottages.
The data communications team provided the low voltage infrastructure cabling to support voice and data for media enclosures, office spaces, wireless access points as well as 2-way elevator Communication system, network security to included card access and CCTV.
The electrical construction team provided the electrical wiring, power distribution, lighting, electric vehicle car charging station, 200KW emergency generator, and temporary service. Lemberg's Virtual Design and Construction team have provided the 3D layout the project using Building Information Modeling (BIM). This allowed the foremen to see areas where prefabrication could be used to keep the project most efficient.
Working with the project foreman, Lemberg's prefabrication foreman organized the offsite assembly of electrical panels with Romex. The assemblies, which took 3-4 hours each to create, were created in the controlled environment of the prefabrication shop, allowing the jobsite to remain clear of clutter, debris and excess manpower. Once created, the assemblies were stored until they were needed, and delivered to the location exactly when they were needed. The jobsite handling of each unit was cut to a 6 minute installation completed by just two electricians for each of the 131 panels.
The overall result is a high quality, consistent product and a meticulously controlled production and highly efficient installation process.
Project Features
Design Build

Electrical wiring

Low voltage wiring, cabling

CATV

Occupancy sensors

WiFi

Structured cabling

Wireless access points (WAP)

Electric Vehicle Charging Station

Emergency Generator

Lighting

Prefabrication
Details:
Location: Pewaukee, WI
Industry: Multitenant Residential
Divisions: Construction, Data
Project Type: New Construction
Year Completed: 2022