Back To Projects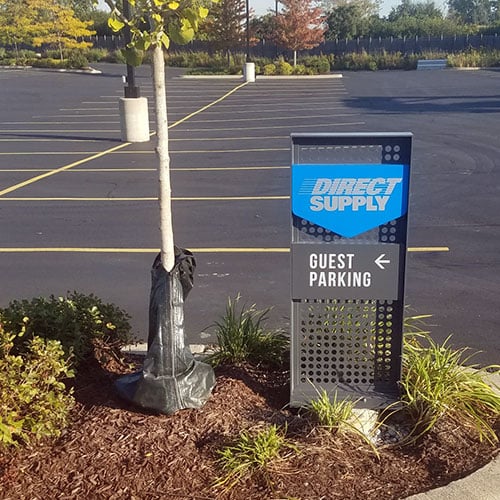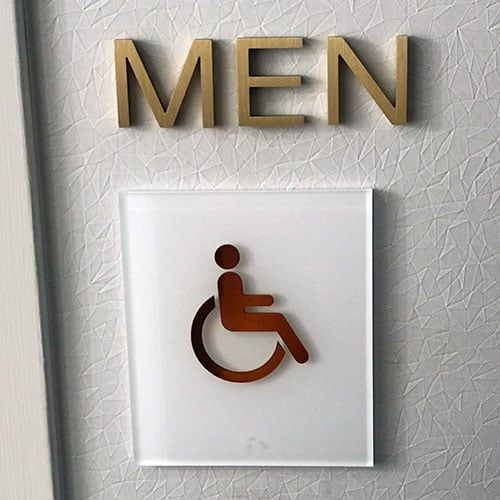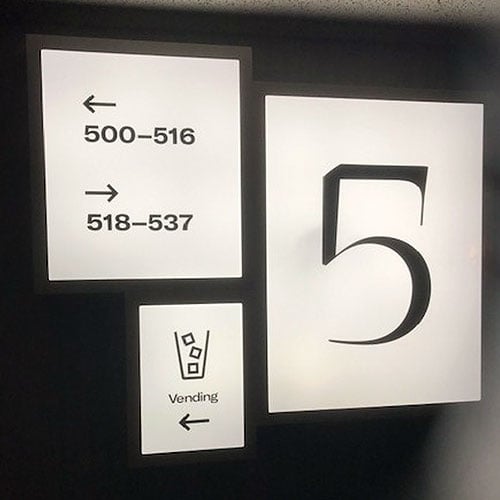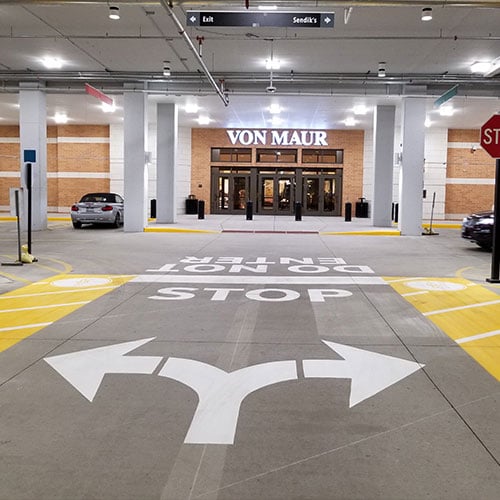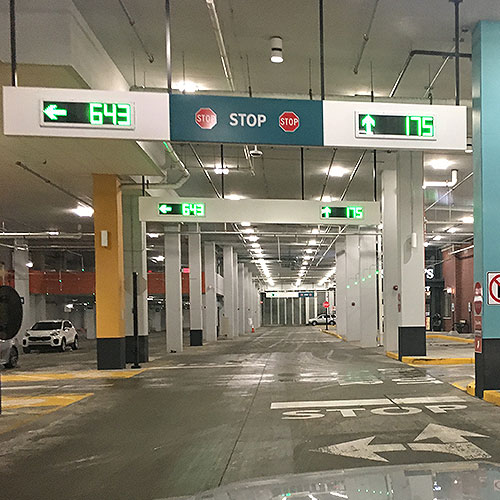 Wayfinding / Directional Signage
The Lemberg Signs and Lighting team creates custom designed directional or wayfinding signage for businesses across southeastern Wisconsin and beyond. Directional and wayfinding signage serves to identify, inform, provide direction, or prevent unwanted behavior.
This type of signage identifies a final destination and provides foot or vehicle traffic step-by-step guidance along the way. It can be informational offering locations of offices, rest rooms or elevators. It can also set a boundary and control access or behavior as an "employees only" sign might. It can set compliance standards such as ADA accessibility signage does.
There are many options for directional and wayfinding signage. Signs may be made from a variety of materials and can match your brand or fit within your interior or exterior architecture and design. They may be static or digital and dynamic. Signs may be illuminated to provide additional safety and or guidance. They can be freestanding, mounted or even painted on a surface. Above all, directional and wayfinding signage should be visible, easy to read, well-placed, and provide clear instruction. Find out more about sign types and construction here.
Project Features
Wayfinding Signs
Directional Signs
ADA / Regulatory
Details:
Location: Various Locations, WI
Industry: Commercial
Divisions: Signs
Project Type: New Construction