Back To Projects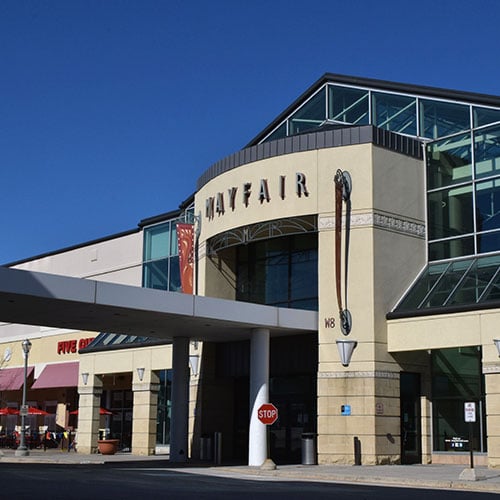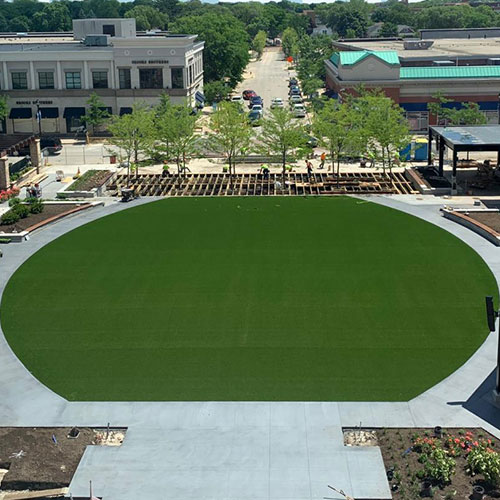 WIFI
Lemberg's Data Communication team offers fiber optics and wireless components for wireless access. The team has installed WIFI in large professional sports venues, shopping areas, and commercial entities across southeastern Wisconsin.
Recently they worked with Verizon Wireless to install fiber optic cabling across the retail campuses at two prominent shopping malls in the Milwaukee area -- Mayfair Mall in Wauwatosa and Bayshore Mall in Glendale. The team also installed fiber optics throughout the residential buildings on the Bayshore campus. The work prepares current and future tenant and residential facilities for Verizon Wireless service.
Lemberg has also provided electrical services to both malls.
Project Features
Fiber Optics
Wireless Access Points (WAP)
Details:
Location: Milwaukee, WI
Industry: Commercial
Divisions: Data
Project Type: Remodel/Expansion/Upgrade
Year Completed: 2021