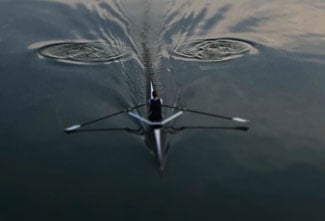 Imagine yourself sitting in a row boat. In each hand, you have an oar that's anchored to either side of the boat. You pull on the two oars – simultaneously and with equal force – to navigate the water. That's how you move the boat to your destination.
The same is true when you're a leader. This analogy of two oars in a row boat is a simple yet accurate metaphor that reflects the two basic dynamics at play whenever you lead. To lead effectively, you must operate these two elements simultaneously and with equal force. Otherwise, you go in circles.
So, what are these two oars of leadership?
Read More