An Electrical Construction Company
with a History of Reliability and Safety
For nearly a century, Lemberg has built a reputation as one of Wisconsin's largest and most reliable electrical construction contractors. Using
Agile Construction®
principles and state-of-the-art electrical construction technology such as Accubid, CAD MEP and Building Information Modeling software, we accurately design, estimate and schedule projects for efficient and timely completion. Our
design-build construction
approach and our
prefabrication services
cater to our customers' unique needs, bringing electrical construction projects to completion with a focus on convenience, efficiency, safety, and quality.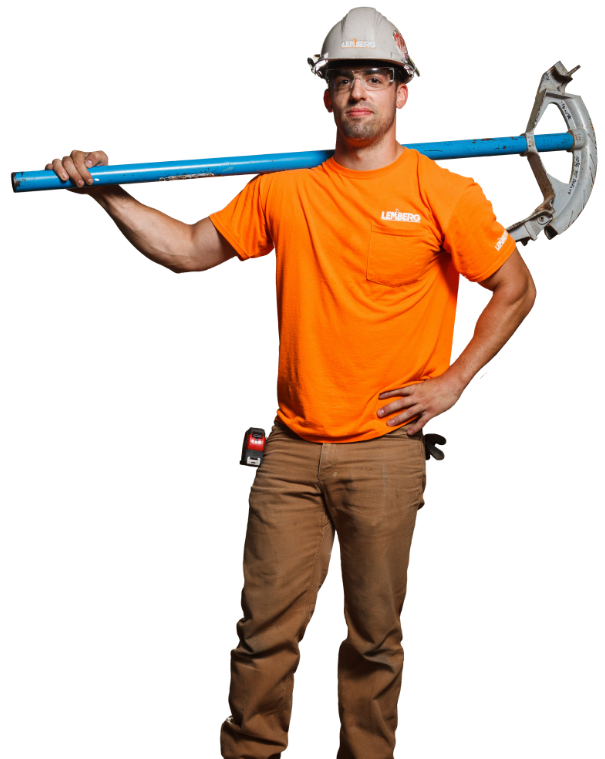 What our customers are saying
About Lemberg there is nothing negative to say! High quality and timely well-planned work, always. No shooting from the hip with you guys. You set the target and you aim carefully and hit every time what more could a customer want?

Lemberg Electric has been a pleasure to work with. They have a full understanding of what we expect and continue to deliver the highest quality of work with the most competitive pricing. The crews that work here are always courteous to our staff and patients. In this highly competitive business, Lemberg consistently goes beyond what is considered "standard".

Ron
Froedtert & the Medical College of Wisconsin Community Memorial Hospital
Everything was awesome from the sales to the installation.

Cory
Green Streek Outdoor Power
Great service throughout the entire process and great understanding my needs! Looks great!

Everything was outstanding from start to finish! The sign and job itself turned out just like I wanted it to. Great job!!!

"Tina has been fantastic to work with! Her communication is excellent, she is organized … It's refreshing to hear from a vendor that often and to know my job is being treated with a sense of urgency. I have worked with MANY other vendors and I am truly impressed by Tina …"

Kevin Glenn, Project Manager
ICON
Our team of experts is here to help you with your next project